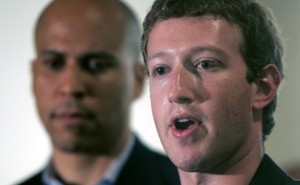 Mishandling The Prize
A new book, by Dale Russakoff, examines the pitfalls of Mark Zuckerberg's generous philanthropic gift to Newark Public Schools.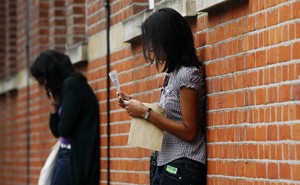 The Problem With Ds
Why the letter grade should be banned from schools
What Undocumented Students Bring to the Classroom
Public discourse shouldn't focus on what immigrants "take" from America but rather on how they enhance the learning experiences for all the country's children.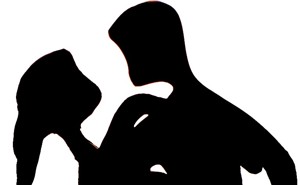 Let's Talk About Sex—in English Class
High school educators often get in trouble for teaching "promiscuous" literature, but conversations about these texts come with lifelong lessons about relationships and attraction.
Not Everyone Can Afford the All-American On-Campus Life
The traditional college experience is increasingly available only to a privileged few.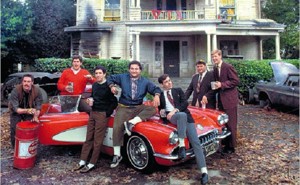 Not Everyone Can Afford the All-American On-Campus Experience
Living away from home gives students a chance to immerse themselves in new academic and social worlds. But that kind of college experience is available only to an increasingly privileged few.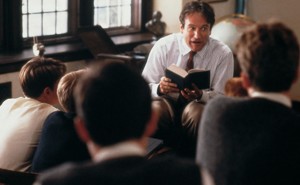 Why Teaching Poetry Is So Important
The oft-neglected literary form can help students learn in ways that prose can't.
The Art of the College Recommendation Letter
How teachers can move beyond statements like, "She is a consistently respectful student."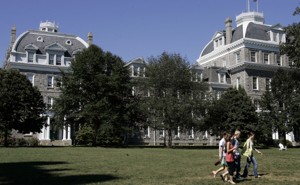 The Danger of Telling Poor Kids That College Is the Key to Social Mobility
Higher education should be promoted to all students as an opportunity to experience an intellectual awakening, not just increase their earning power.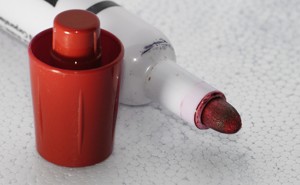 I Am a Teacher With Really Bad Handwriting
And somehow it's made me better at my job.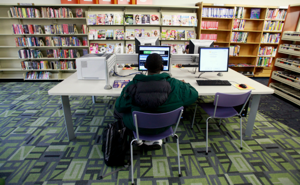 Facebook Has Transformed My Students' Writing—for the Better
Social media has helped make young men comfortable with opening up emotionally.