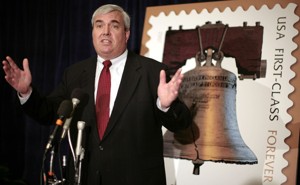 A Step-By-Step Guide to Making Free Money From the 3-Cent Hike on Stamps
Step 1: Borrow money. Step 2: Buy stamps. Step 3: Sell the stamps. Step 4: Profit!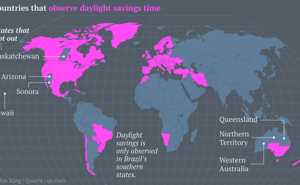 Daylight Saving Time Is Terrible: Here's a Simple Plan to Fix It
Losing another hour of evening daylight isn't just annoying. It's an economically harmful policy with minimal energy savings.
How Some Women Benefit From Marrying a Man Who Makes Less Money
A study of University of Chicago MBAs shows that women who marry lower-earning men experience less of an income drop after having children.