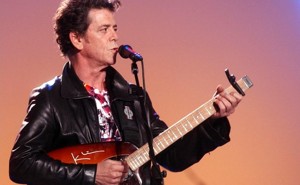 Lou Reed Made Generation X
Reed's fondness for the cultural fringe and his ambivalence toward his own success shaped the views that defined the generation that came after him.
Will Mississippi Close Its Last Abortion Clinic?
Forty years after the Supreme Court decided Roe v. Wade, one state may be on the verge of becoming abortion-free.
Extreme Parenting
Does the Baby Genius Edutainment Complex enrich your child's mind—or stifle it?