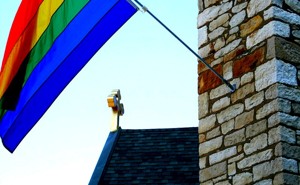 Why Evangelicals Are Wary of the Government
The subpoenas Houston Mayor Annise Parker issued to five of the city's pastors highlight the larger tensions in state involvement with religion.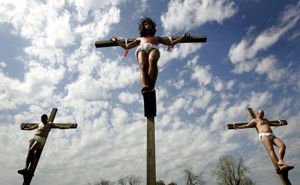 The Evangelical Persecution Complex
The theological and cultural roots of a damaging attitude in the Christian community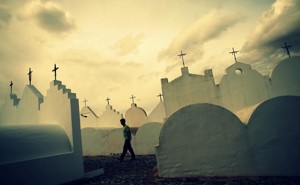 Is Evangelical Morality Still Acceptable in America?
People who disagree with same-sex marriage and birth-control use have been met with accusations of bigotry. Are some Christians being unfairly shamed out of the public sphere?