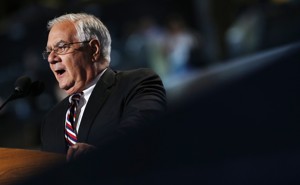 Barney Frank: 'The NRA Is the Model' for Gay Marriage
One of the first openly gay members of Congress reflects on progress for LBGT rights in Washington.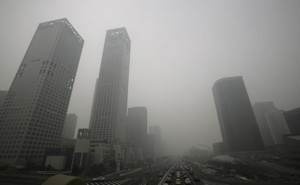 Will China Really Become the World's Greatest Power? Don't Bet On It
On the eve of an important political conference, the country faces a set of financial, political, and environmental challenges that could end its rise and possibly lead to the collapse of Communist Party rule.
Beyond Our Reach: Why We've Failed in the Middle East
Realpolitik hasn't worked; neither has idealism. It's time to scale back our ambitions.