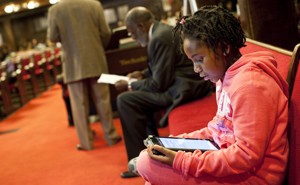 The E-Reader: The Most Daunting Anthology
What is lost when the vast expanse of the internet's literature is at a student's fingertips?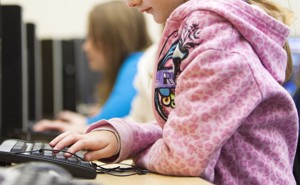 Schools Should Be Teaching Kids How to Use the Internet Well
But outdated web filters make that mission quite difficult.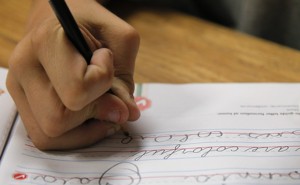 Learning Cursive Is a Basic Right
"Today more and more I meet high school students who, though they can read, sometimes well and sometimes poorly, are ashamed whenever they are confronted with the need to sign a document."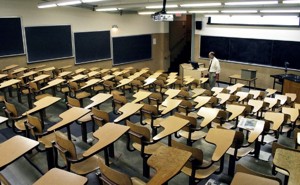 Don't Give Up on the Lecture
Teachers who stand in front of their classes and deliver instruction are not "out-of-touch experts"—they're role models.